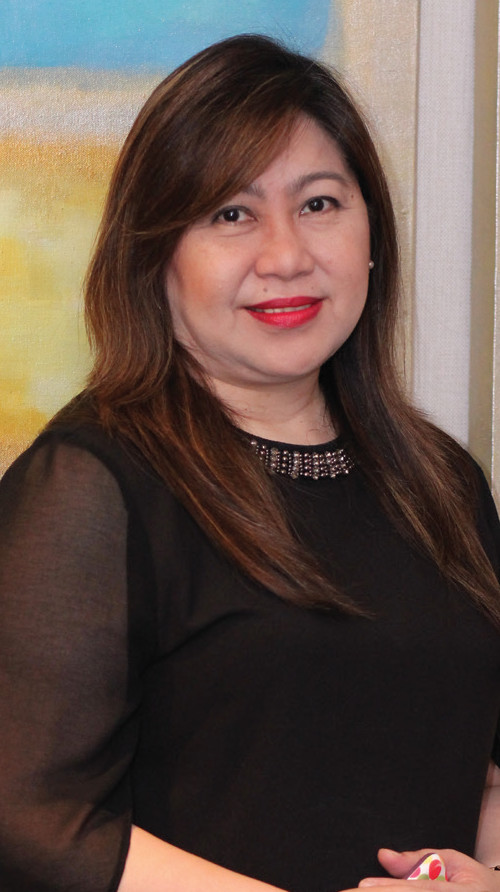 Association of Human Resources Managers
in the Hospitality Industry
There are a lot of things to be proud of as a Filipino. We are known all over the world for our singers, our theater actors, our writers, our dancers. Just recently, during the gala night of the 50th ASEAN anniversary, Filipino talent and creativity shined on stage. But what a lot of people do not know, or see up front, is the passionate commitment of thousands of Filipinos behind the scenes who proved to the world that our hospitality is the best there is.
I have heard a lot of stories during the ASEAN celebration. Our hotels were full of visitors who came from all over the world. Aside from appreciating Filipino culture and cuisine, I have heard positive stories on the heartwarming hospitality shown by our Filipino hoteliers, managers, supervisors, front of house and heart of house staff. Our foreign friends have expressed that they have not seen a Filipino hospitality worker frown or get angry amidst the challenging tasks of serving VIP visitors. To smile is truly a Filipino way of showing that we care. Making sure that our guests are comfortable is our utmost goal. Tunay na maipagmamalaki ang Pinoy!
Thus, it is on this positive note that we welcome the staging of another edition of the Mabuhay Awards, which is now on its 22nd year. We celebrate the "icons" of our industry and we are continually inspired and motivated by their stories and accomplishments. Without them, our industry may not be as vibrant and exciting as it is. To all of them who have gone before us, we honor them by remembering their legacies. As you may now know, the AHRM or the Association of Human Resources Managers in the Hospitality Industry, is the country's premier professional organization of HR practitioners. Thus, the Mabuhay Awards is the most prestigious as it only celebrates the best of the best. Aside from the strict screening, judging and interview, our finalists have shown what true Filipino hospitality is all about. This we have shown during major events, such
as the ASEAN 50.

Mabuhay to the newest finalists and awardees of the Mabuhay Awards. May all of you become icons of hospitality in the future. Mabuhay!
[signed]
Judith B. Imperial
AHRM President
Executive Director The Cravings Group