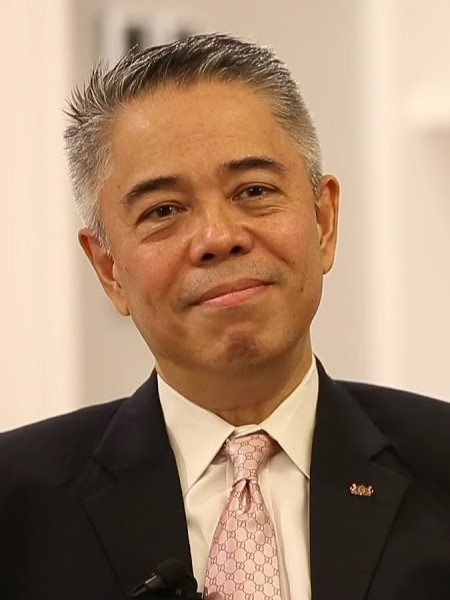 2017 marks the year that The Ascott Limited Philippines is given the privilege to host the best of the best in the hospitality industry through the Association of Human Resources (AHRM). It is with great pleasure to be hosting the Mabuhay Awards at Ascott Bonifacio Global City Manila as this is something close to my heart as a Mabuhay Gold Awardee.
The Ascott Limited Philippines is one of the largest hospitality companies in the country with seven operating properties, and another nine under development. Our commitment to the Philippines is deep rooted and today we are reaping the results of this our commitment as we drive towards our vision of thirty properties nationwide by 2020.
Through the years we are proud to have had our very own nominated for their work and this year, we are again honored to have some of our best talents recognized in this prestigious event. Here in Ascott, we aim to aid in the growth and progress of the careers of our associates, thus it is with deep joy that we see them greater reaching heights and excelling in their respective departments. I would like to take this opportunity to recognize all Ascott associates who day in and out give their passionate best to deliver a WOW stay experience to our guest as well as serving each other to ensure a best-company workplace.

The theme for this year, "Celebrating Icons of Filipino Hospitality", is something that I personally passionately support – the innate warm hospitality of Filipinos supported by excellent training and guidance truly elevates the quality of work which then translates to a delightful stay experience of our valued guests. It is fitting that we are able to celebrate these icons as we continue to recognize those that are currently thriving in their respective fields.

To the nominees for this year, I would like to congratulate all of you for making it this far and we wish you the best of luck.
To the organizing committee and to all the officers and members of the AHRM, congratulations on another successful Mabuhay Awards event. On behalf of The Ascott Limited Philippines, we extend our sincerest thanks for creating a platform for the exceptional talents in the hospitality industry to be recognized as they truly deserve.

And to all those that aspire to become nominated for the Mabuhay Awards, always remember that if you love what you do and if you possess the passion and determination to keep delivering the best quality of work in your jobs – you have already made it and the recognition will follow.
Keep the Faith!
[signed]
ARTHUR G GINDAP
Regional General Manager
The Ascott Limited, Philippines & Thailand