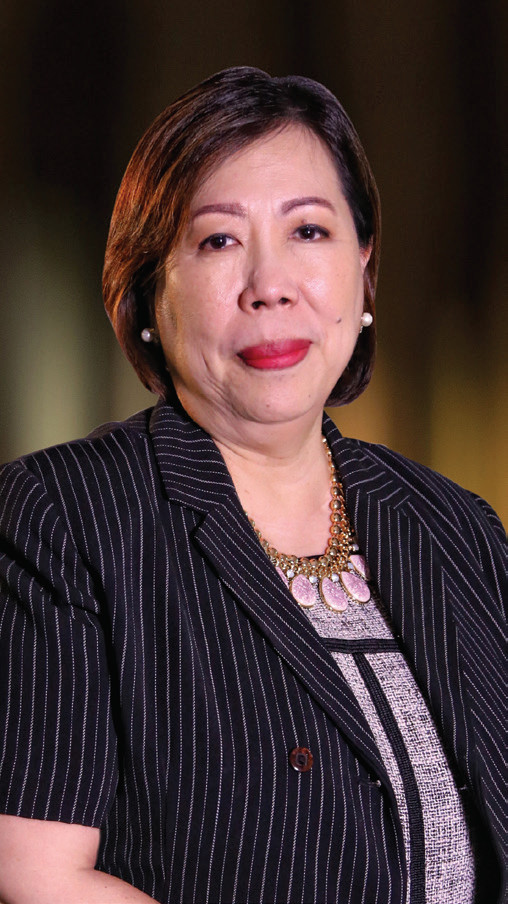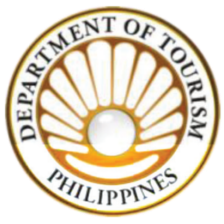 Philippine Tourism Regulation, Coordination & Resource Generation (TRCRG)

My warmest felicitations to the Association of Human Resource Managers (AHRM) in the Hospitality Industry for the holding of your 22nd Mabuhay Awards. Service remains an integral part of tourism business. Our tourism destinations become more appealing and memorable to our tourists because of the warm and friendly interaction they experience with our hospitality service providers. Focusing on the human element of the visitor experience is a collaborative effort which involves all the actors in the organization.
I would like to commend the AHRM in continuously striving to instill service excellence in the hospitality industry through Mabuhay Awards, where exemplary performance of hoteliers and associates are acknowledged. May I also congratulate all finalists for the different award categories. You are all winners in your own right. We tke our hats off to all of you who symbolize the Filipino brand of service - hospitality at its warmest.
I wish AHRM all the success in all its undertaking.
Mabuhay!
[signed]
ALMA RITA JIMENEZ
Undersecretary