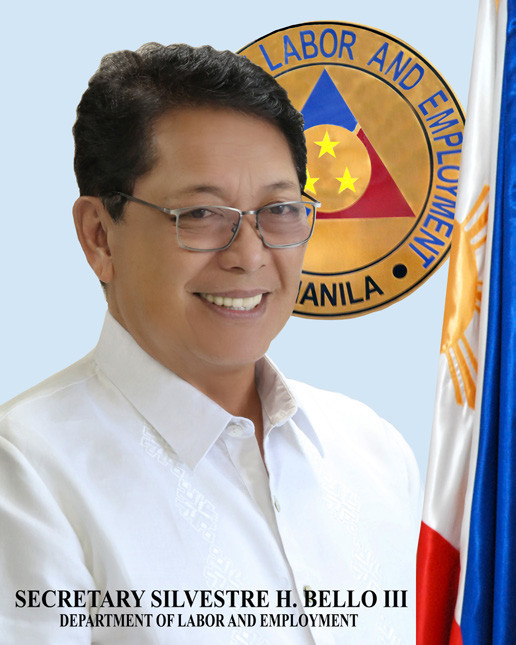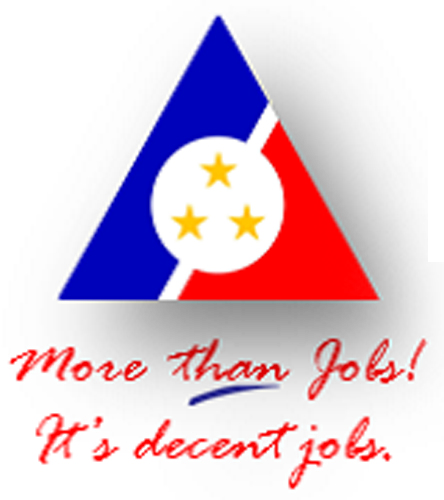 Philippine Department of Labor and Employment

I join the officers and members of the Association of Human Resources Managers in the Hospitality Industry (AHRM) in "Celebrating the Icons of Filipino Hospitality" on your 22nd Mabuhay Awards.
Being the stewards of the manpower resource of a key employment generating sector in the country, your organization no less plays an important role in providing direction to workforce utilization in the tourism industry - a major player in providing better work opportunities to the Filipino people.
I laud your association for organizing a service excellence awards program which is considered the Philippines' "Oscars" of the tourism and hospitality industry. Among other things, this undertaking helped a lot in fostering camaraderie and unity among your members from deluxe resorts and hotels, prestigious restaurant chains and academic institutions.
By recognizing and awarding model employees, your association promotes outstanding service commitment in your industry.
As the government, private sector, and other stakeholders work together towards the creation of decent jobs, we need organizations such as yours to ensure that we produce the best of the best hospitality professionals in the country.
I commend the managers, supervisors, and rank and file employees who will be awarded for their excellent service. You are models of Filipino hospitality at its best.
Congratulations to all!

[signed]
SILVESTRE H. BELLO III
Secretary