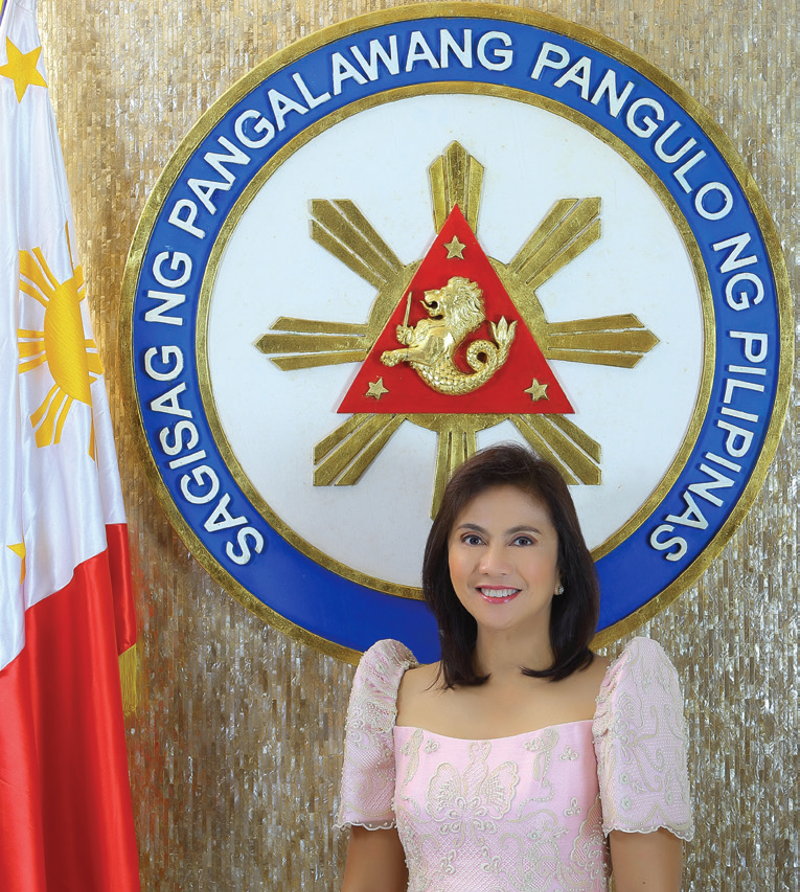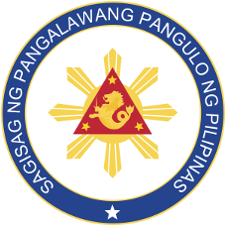 Office of the Vice President
Greetings to the Association of Human Resources Managers as you hold the 22nd Mabuhay Awards.
Filipino service is known to be one of the most reliable and hospitable worldwide because of the constant effort and cooperation of both the public and private sector, who works tirelessly in producing top-performing and globally competitive service providers in the country. We also attribute this success to all our human resource managers who ensure the welfare and well-being of our workers.
As you come together in this convention, may you inspire industry members to extend opportunities of employment to our fell Filipinos in the margins. May this night of recognition also push you to work harder, not just for the hospitality industry, but for our entire nation.
Congratulations to all the awardees.
Mabuhay kayong lahat!
[signed]
lENI rOBREDO