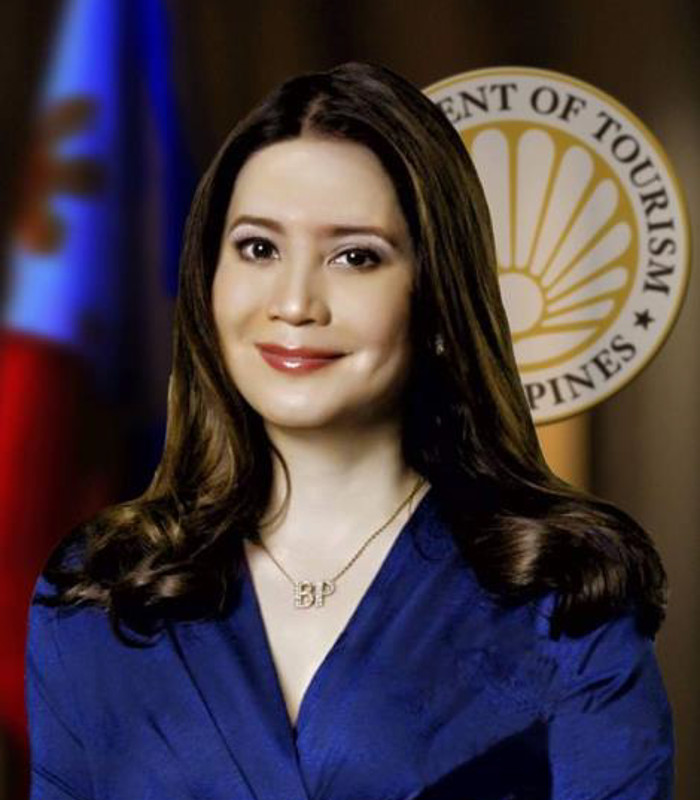 Philippine Department of Tourism
On behalf of the Department of Tourism (DOT), our warmest congratulations to the Association of Human Resource Managers (AHRM) as you celebrate your 24th Mabuhay Awards.

As a prestigious awards program that recognizes the best managers, supervisors and rank and file of the accommodation and restaurant sectors, this institutional activity has helped sustain service excellence and has continued to inspire our professional workforce to always go the extra mile.

We laud AHRM for your share to the national advocacy of raising our industry's global competitiveness level. Collectively, we contribute to maintaining our position as one of the world's established business solutions in the hospitality sector.

As we honor this year's recipients, we also earnestly look forward to more workers imbibing the Filipino brand of service which is the essence of our more fun campaign.

Again, to yet another staging of this year's Awards!

Mabuhay!
[signed]
BERNADETTE ROMULO-PUYAT
Secretary of Tourism