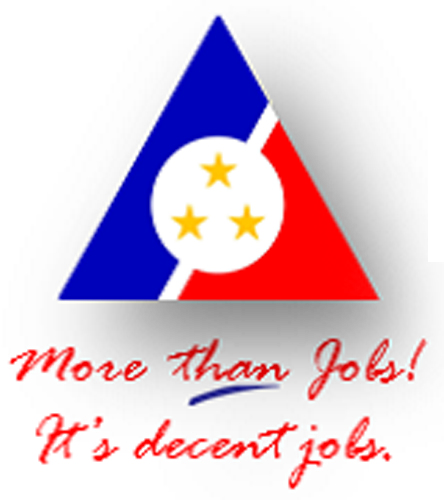 Philippine Department of Labor and Employment

Congratulations to the officers and members of the Association of Human Resource Managers (AHRM) in the hospitality industry on the occasion of your 24th Mabuhay Awards.

The vision of your organization in promoting service excellence raises the standard of competence of Filipino professionals involved in the hospitality sector.

Recognizing achievers through the conduct of the Mabuhay Awards is truly commendable.

'Going Beyond' is a reflection of how your organization and the Filipino professionals strive to instill a culture of excellence in service.

The labor department acknowledges your role as partners of government in disseminating updates on general labor standards and the new law on the occupational safety and health standards.

Let me congratulate, too, the outstanding managers and awardees for your invaluable contribution in providing decent, stable, and sustainable jobs for the Filipino workers.

May your organization and members continue to promote the exceptional hospitality and work ethics of the Filipino.

Mabuhay!
[signed]
SILVESTRE H. BELLO III
Secretary