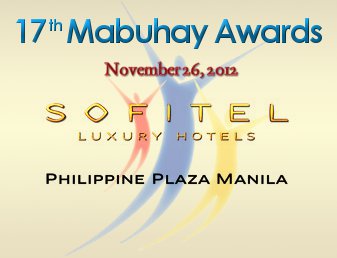 This year's Mabuhay Awards will recognize the best hospitality professionals in 4 categories:
a. Managerial
b. Supervisory
c. Front of the House
d. Heart of the House
AHRM will also name the 17th Mabuhay gold awardee.
The Mabuhay Gold award is given to a hotelier/restauranteur who has elevated the standards of the hospitality industry globally.